PIXOPOP COLORING BOOK VOLUME 1 | DIGITAL DOWNLOAD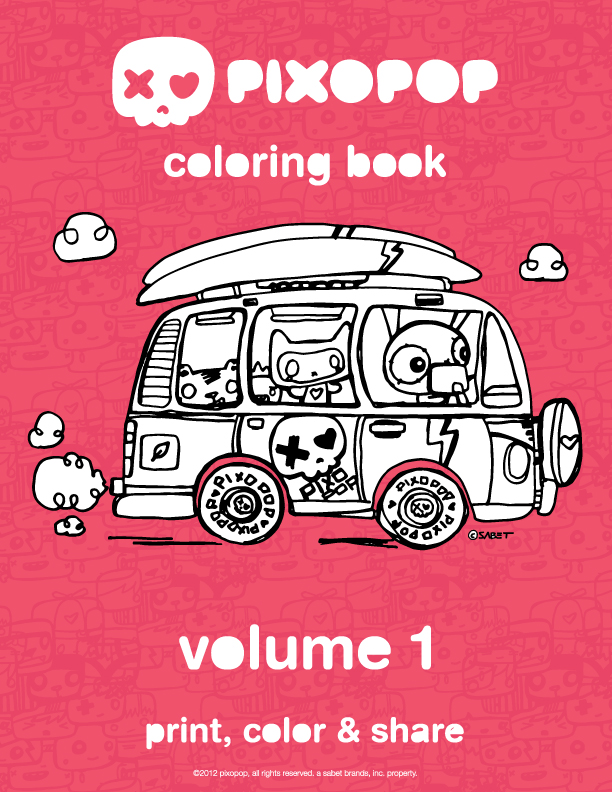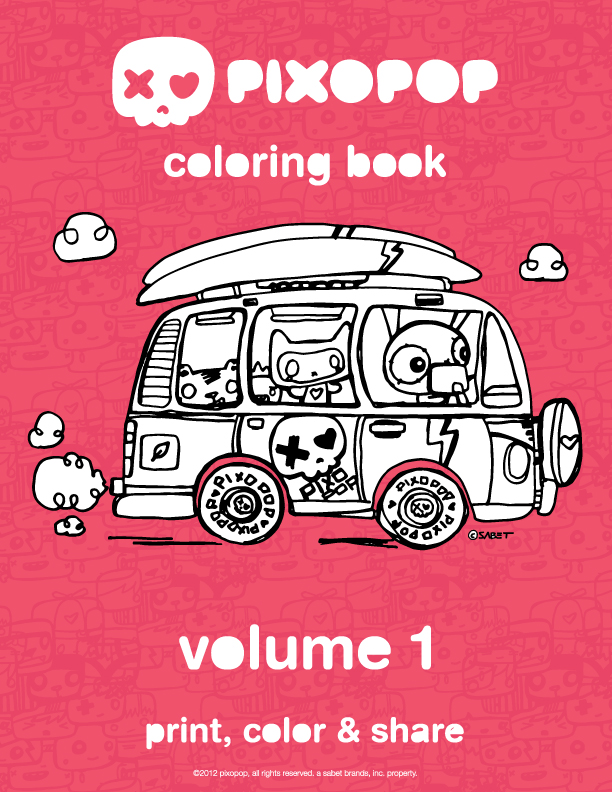 PIXOPOP COLORING BOOK VOLUME 1 | DIGITAL DOWNLOAD
Enjoy 50 unique and original illustrations by pixopop creator, Ali Sabet. They are all different and fun. Download the file, print out the images...color on them, doodle on them and then share with friends, family.
DOWNLOAD IT ON YOUR IPHONE OR IPAD AND PRINT DIRECTLY FROM IBOOKS OR TAKE A SNAPSHOT AND COLOR IT IN USING YOUR FAVORITE DRAWING PROGRAM!!!!
You can also take pictures of your work and share it on www.club.pixopop.com, instagram and facebook!!!